Chabad Updates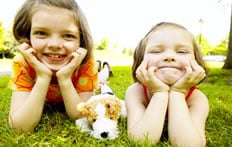 Item 1
Camp Gan Israel's success lies with our devoted and caring staff, carefully selected for their dedication, sensitivity, and understanding of children's needs.
Item 2
Our relatively low staff/camper ratio guarantees each camper every physical, emotional, and spiritual need.
Latest News
Today was Day 1 of summer 2008 and what fun it was!  This summer we will be taking a tour...
Read more »
Guess what? There are only 6 more days until Gan Izzy starts and I am so excited! After months of...
Read more »
Gan Izzy 2007 is in full swing. The past two weeks have simply been chock full of fun. We've been...
Read more »